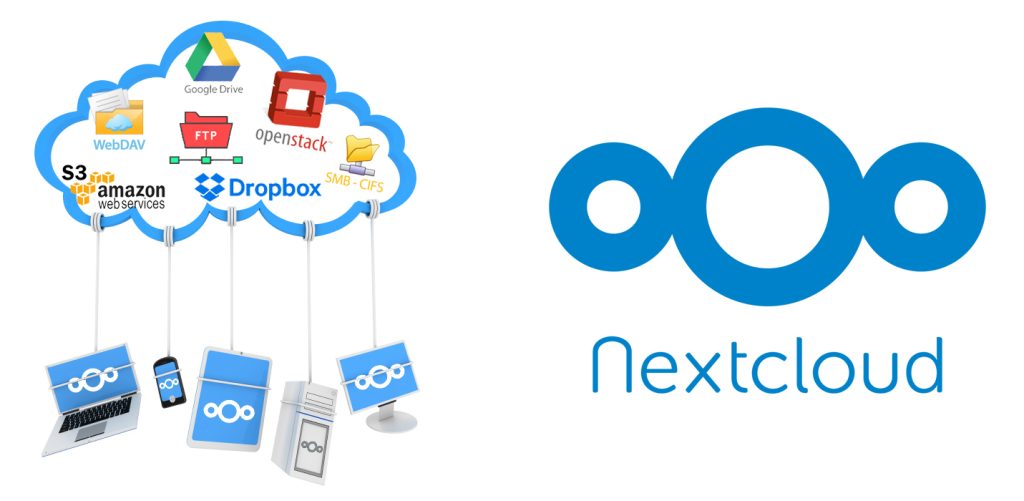 What is NextCloud?
NextCloud
offers their open source, 
self-hosted Content Collaboration Platform
, combining what they describe as an easy user interface for consumer-grade cloud solutions with the security and compliance measures enterprises need. Nextcloud brings together universal access to data through mobile, desktop and web interfaces with next-generation, on-premise secure communication and collaboration features like real-time document editing, chat and video calls, putting them under direct control of IT and integrated with existing infrastructure. Nextcloud boasts easy and quick deployment, open, modular architecture and an emphasis on security and advanced federation capabilities to enable modern enterprises to leverage existing file storage assets within and across the borders of their organization.
What can GuiyueSoft Offer?
GuiyueSoft
proudly offers installation, implementation, and maintenance services for corporate clients to build a NextCloud-centered on-premise secure data storage/transfer/share solution with additional content collaboration features such as email, chat, and video calls. We provide our technical expertise through our IT consultants on a fixed man-day rate with no licensing costs from NextCloud or any other software vendor whatsoever. Currently, we have several use cases and success stories throughout Shanghai and nearby regions in China. Please do not hesitate to
contact us
 for more details.