We're a highly collaborative and supportive team, coming together on every engagement to ensure our clients get the very best results that positively impact their bottom lines.

我们致力于与客户紧密而又高效地合作,用技术服务质量来促进客户在其自己的专业业务上取得成功。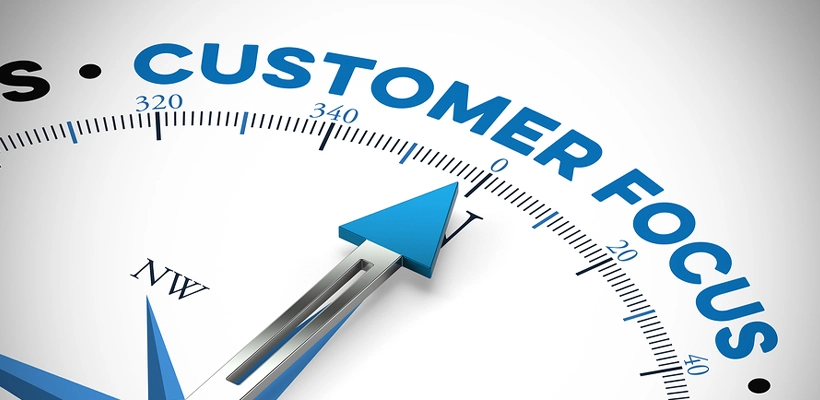 We offer the highest quality IT services that create the most value for our clients; adopt the latest cutting-edge technology to enable our clients to ultimately achieve their business goals.
竭尽全力提供最高等级的IT服务来为客户创造价值;
利用最新的技术来辅助客户实现业务目标。
We strive to go above and beyond for our clients no matter the challenge. We aim to deliver our very best work every single day across our services.
我们永远不满足于仅仅达到客户的要求;
每时每刻追求为客户提供超越预期的服务。
"GuiyueSoft has an amazing team of hard working professionals. It has been a pleasure to work with them."
"和专业并敬业的归约团队一起合作,
让我们可以更好的服务客户"
Kevin Zheng 郑树嘉
General Manager of Phymen Technology 
上海沛勉信息科技有限公司总经理
GuiyueSoft's Service Partner